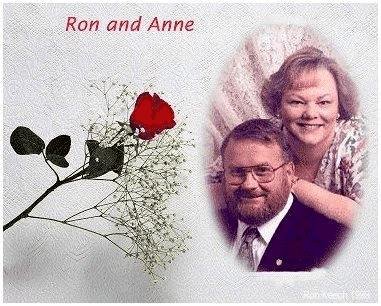 Ron is originally from Orange Park, Florida. He arrived in Anchorage
in May of 1982 and just never left. He is retired from AF Active Duty and from AF Civil Service.
Total of 37 years with the Air Force.

Anne is originally from Pickens, South Carolina. She arrived in Anchorage in 1989 and has adapted
very well to a life in the Far North. She does however insist that one day we will
return to Southern (as in warmer) climes.

We were married in 1996 here in Anchorage. We both enjoy fishing and being out on
the water on weekends in the Summer. This is an incredible place to live.