Aurora 7 Nov 2017
Anchorage AK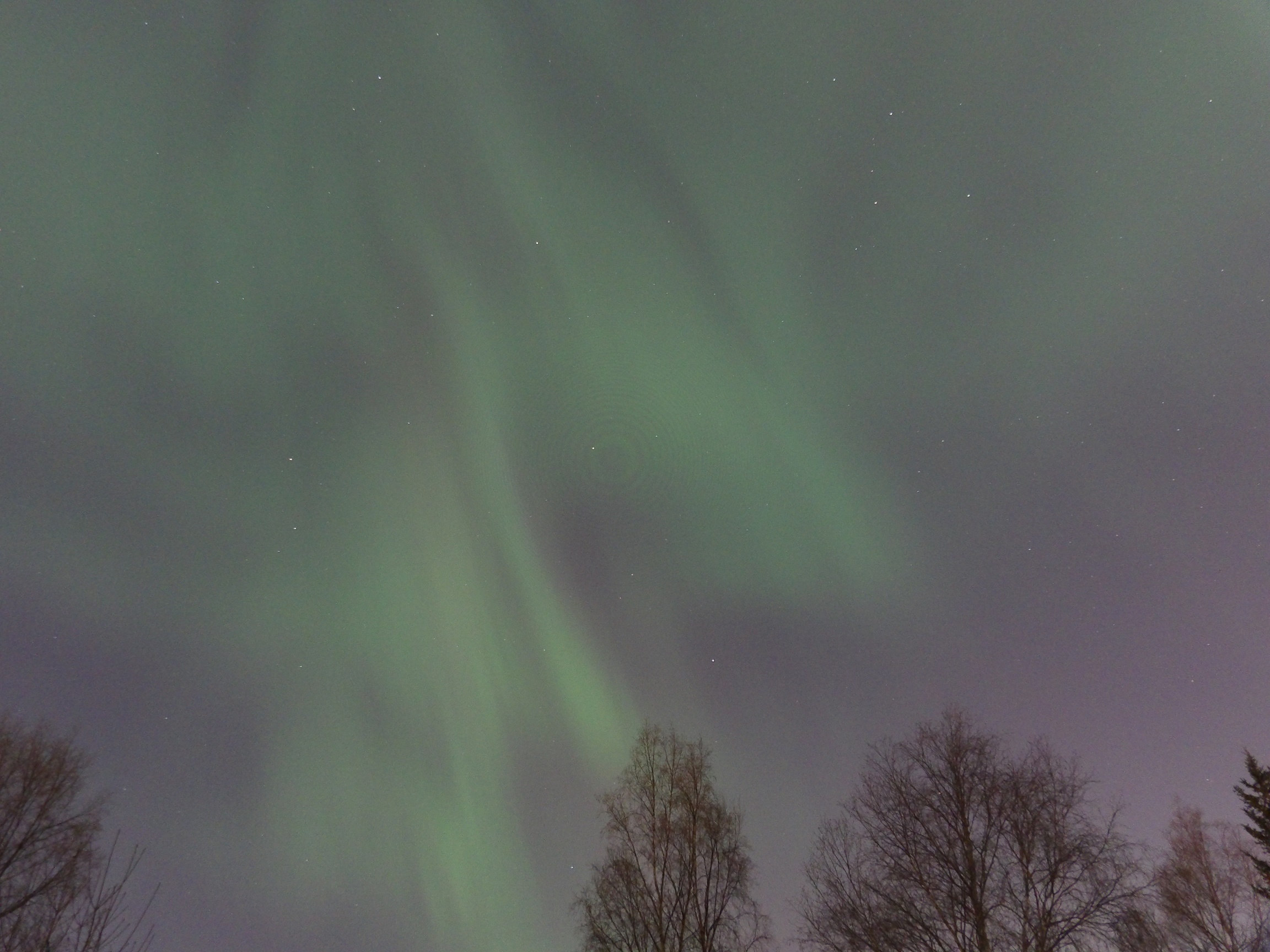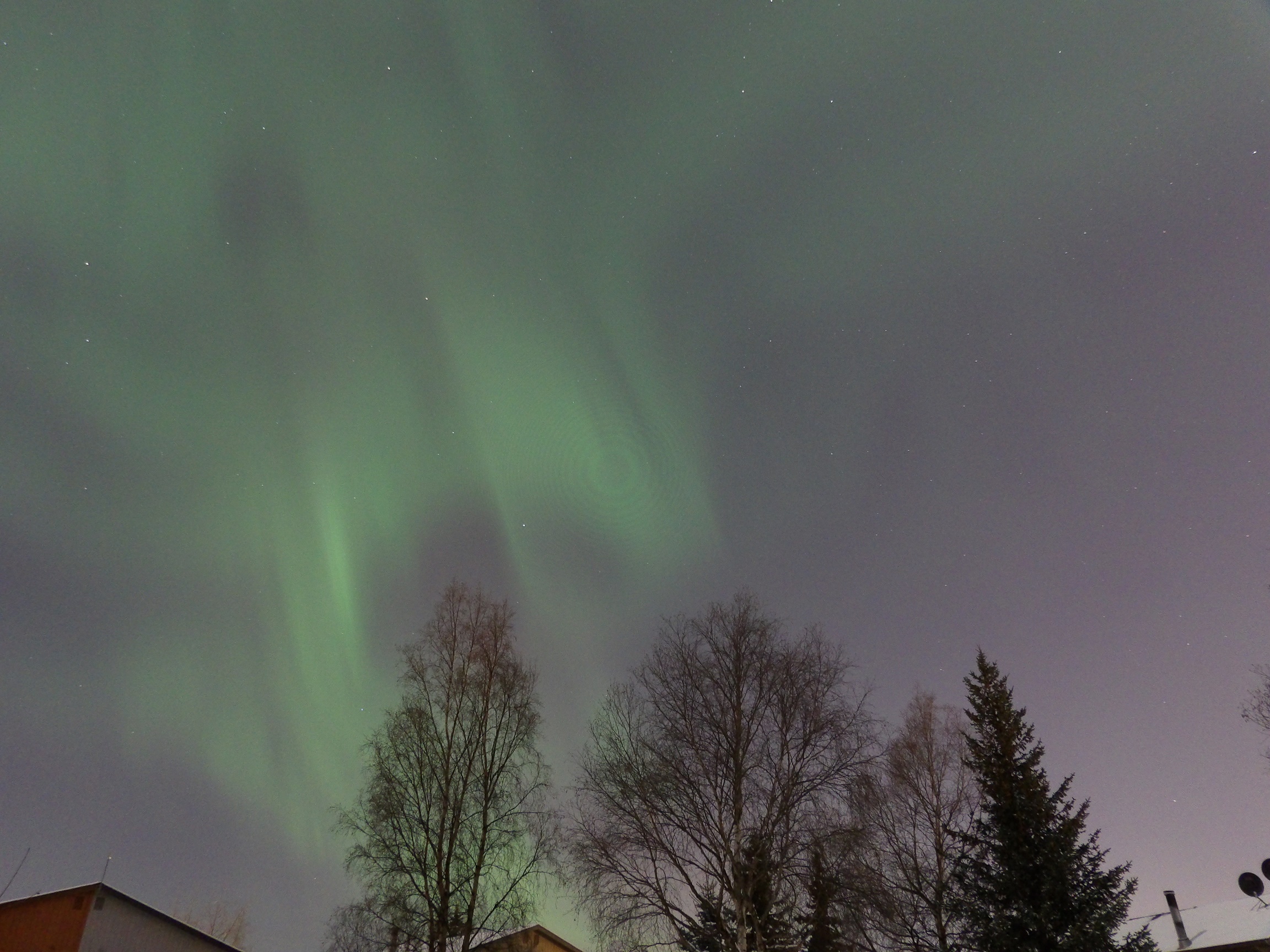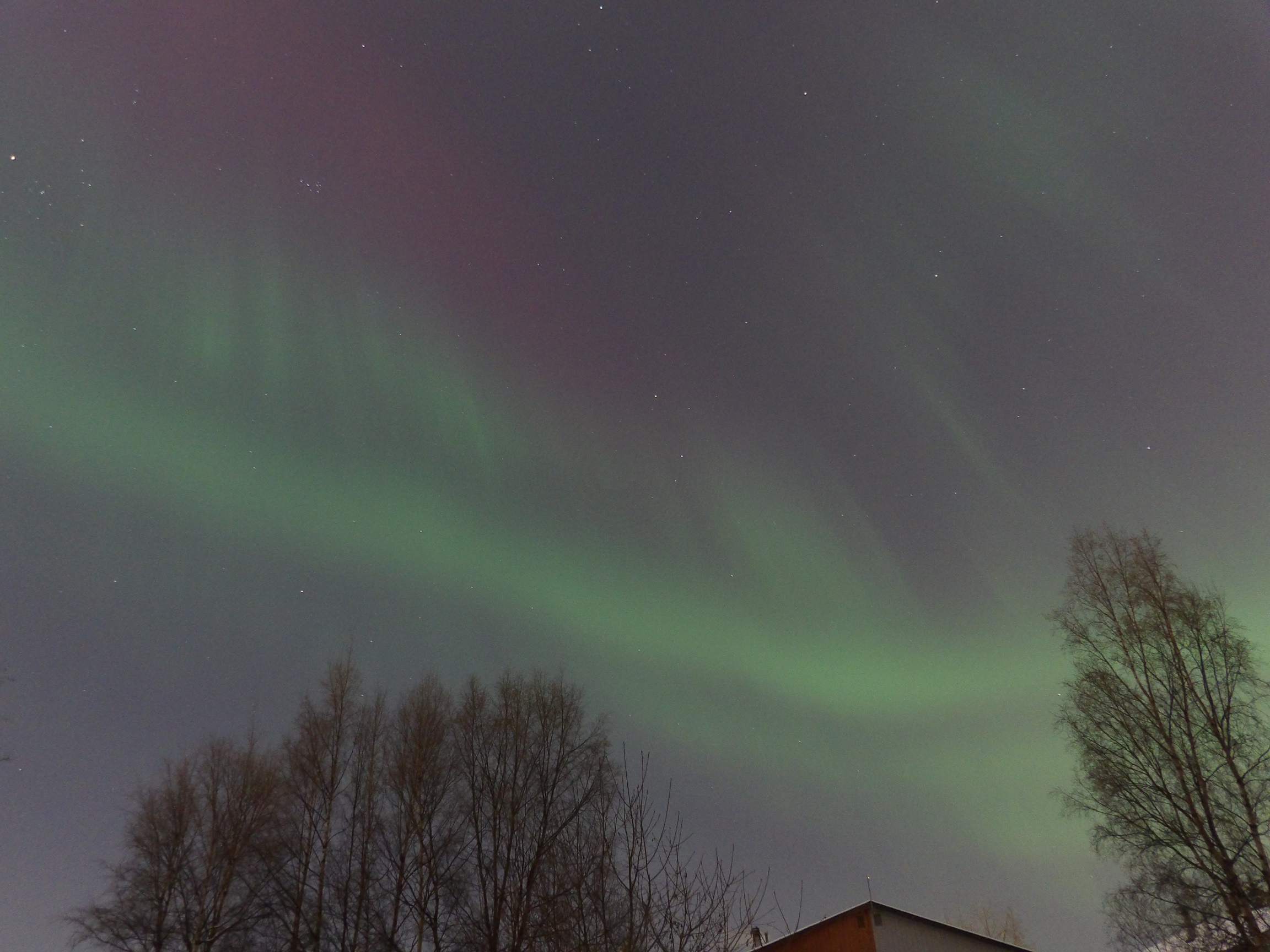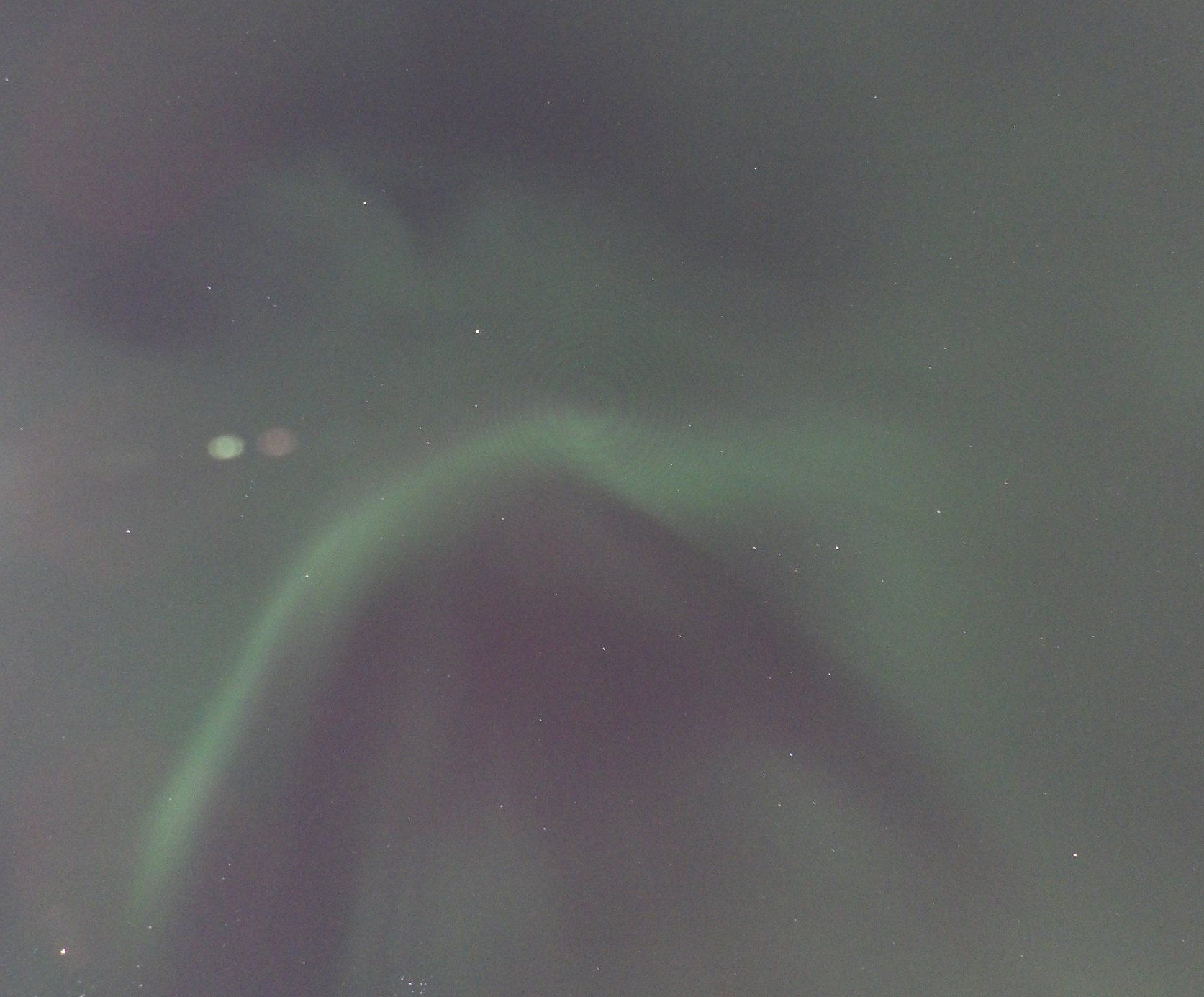 Turnagain Arm Bore Tide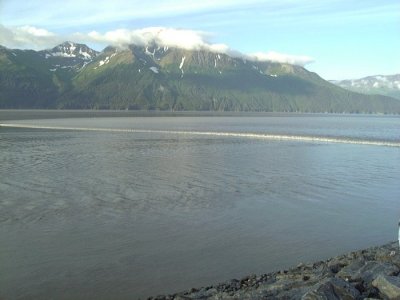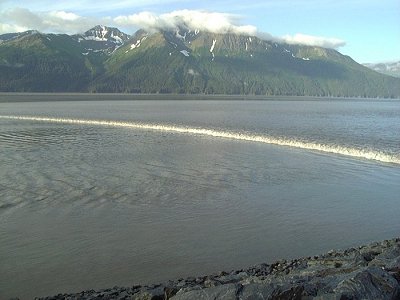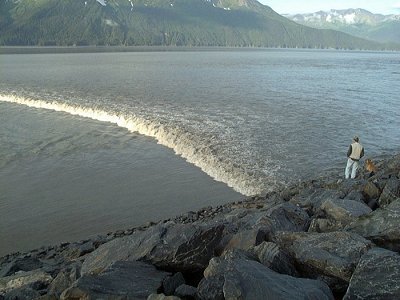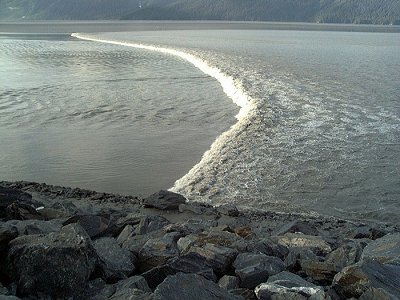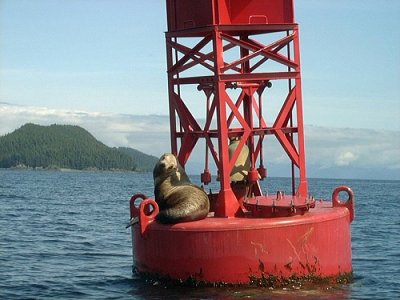 Stellar Sea Lions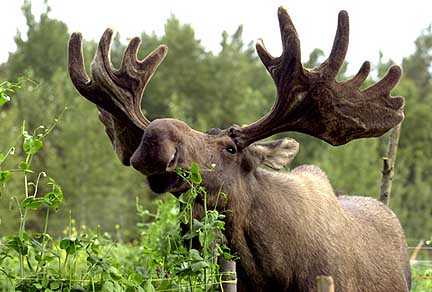 Bull Moose that likes Veggies!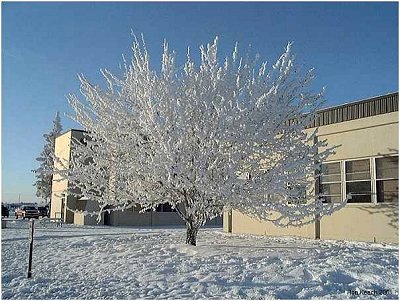 Where snow comes from, Snow Trees!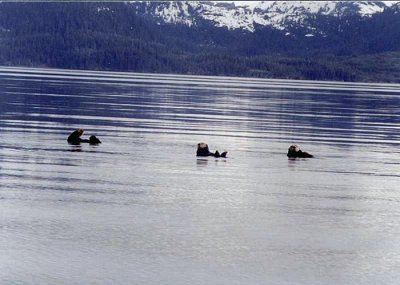 Sea Otters, Prince Willam Sound
Disclaimer- These pictures are derived from both personal sources and websites. If from the web they were listed as public domain.
I only provide them as a means to educate about the variety of the wildlife in Alaska.