Click to see my Alaska Home Website

EQSL Link - KL7YK QRZ.COM Link - KL7YK

_______________________________________________________________________________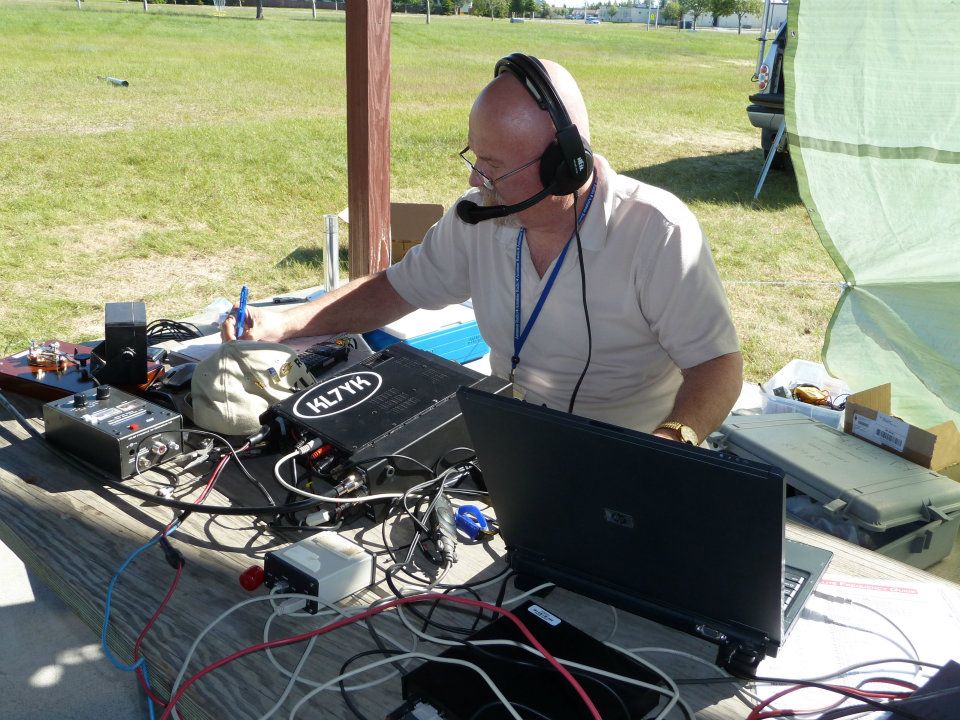 Field Day Operation (click to enlarge)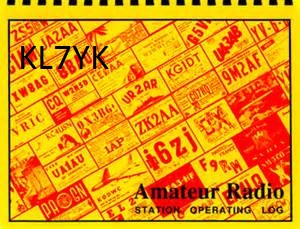 Logbook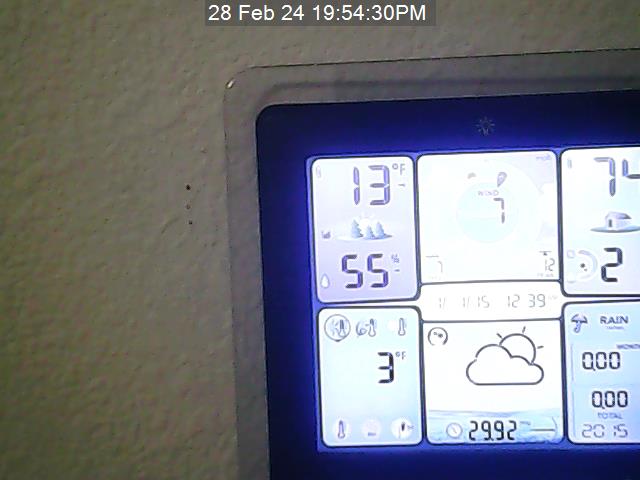 --------------------------------------------------------------------


My Home Station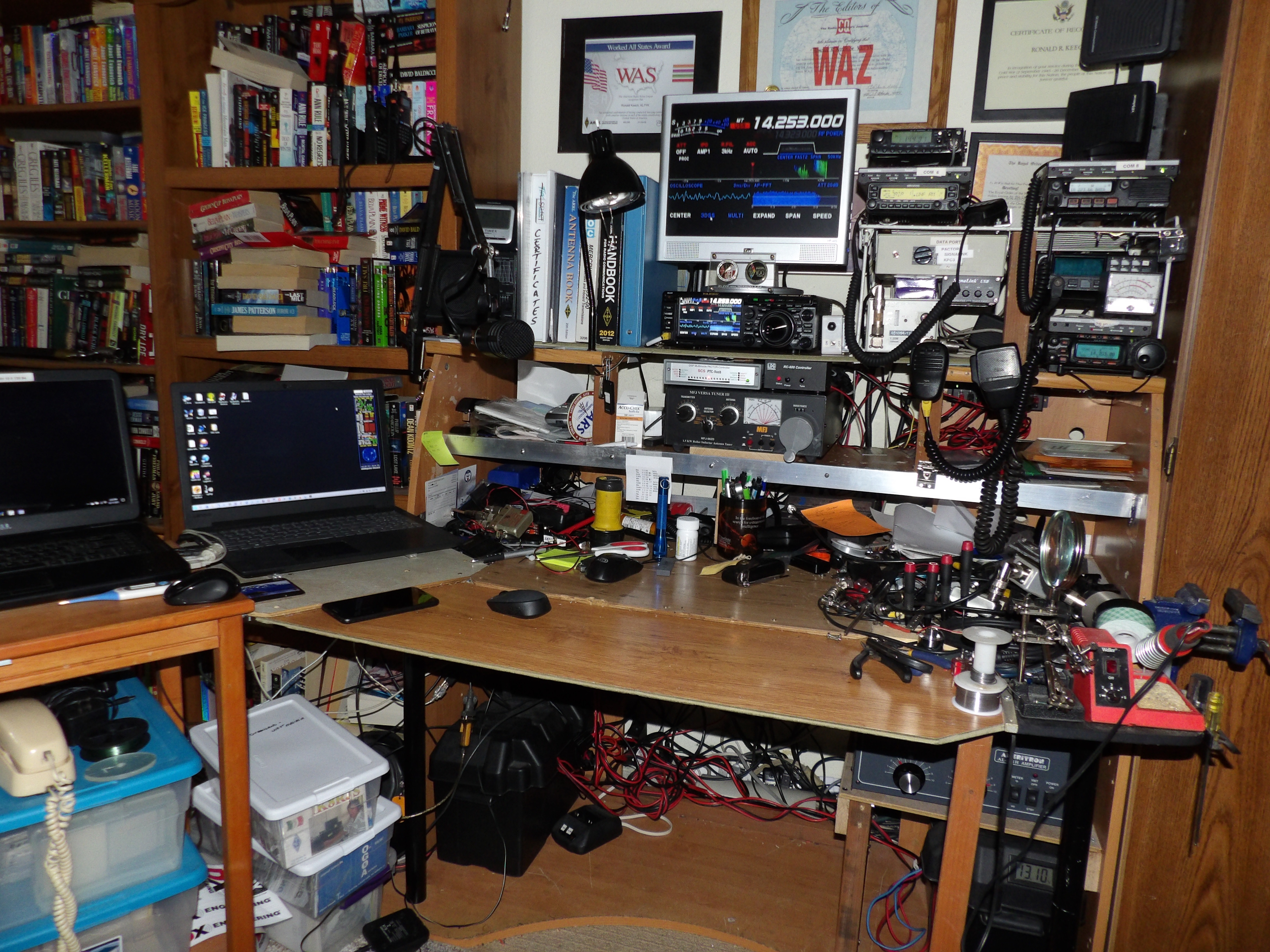 Yes, its a mess, but it's my mess!
(click to enlarge)
FTDX-10, TM-V71A, DR-1200, DR-150
BCM-220, GE Orion 33cm
Antenna Farm- G5RV laying on the roof
Various attic antennas due to the HOA.
Operate most all of the digital modes.
Mobile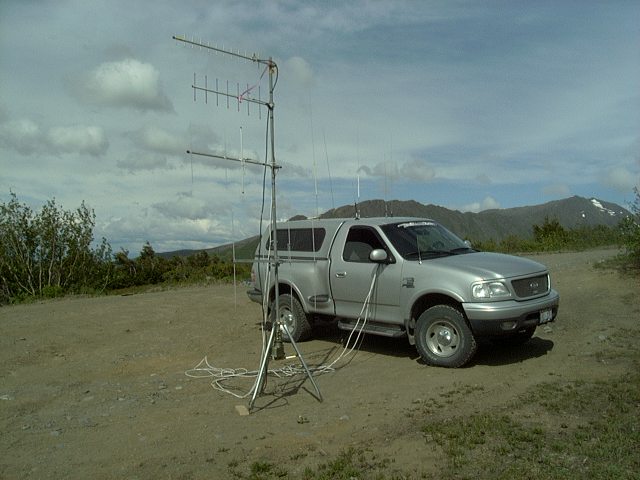 2001 F-150
Larry's Screwdriver 6-160
FT-857D plus 2m/1.25m/33cm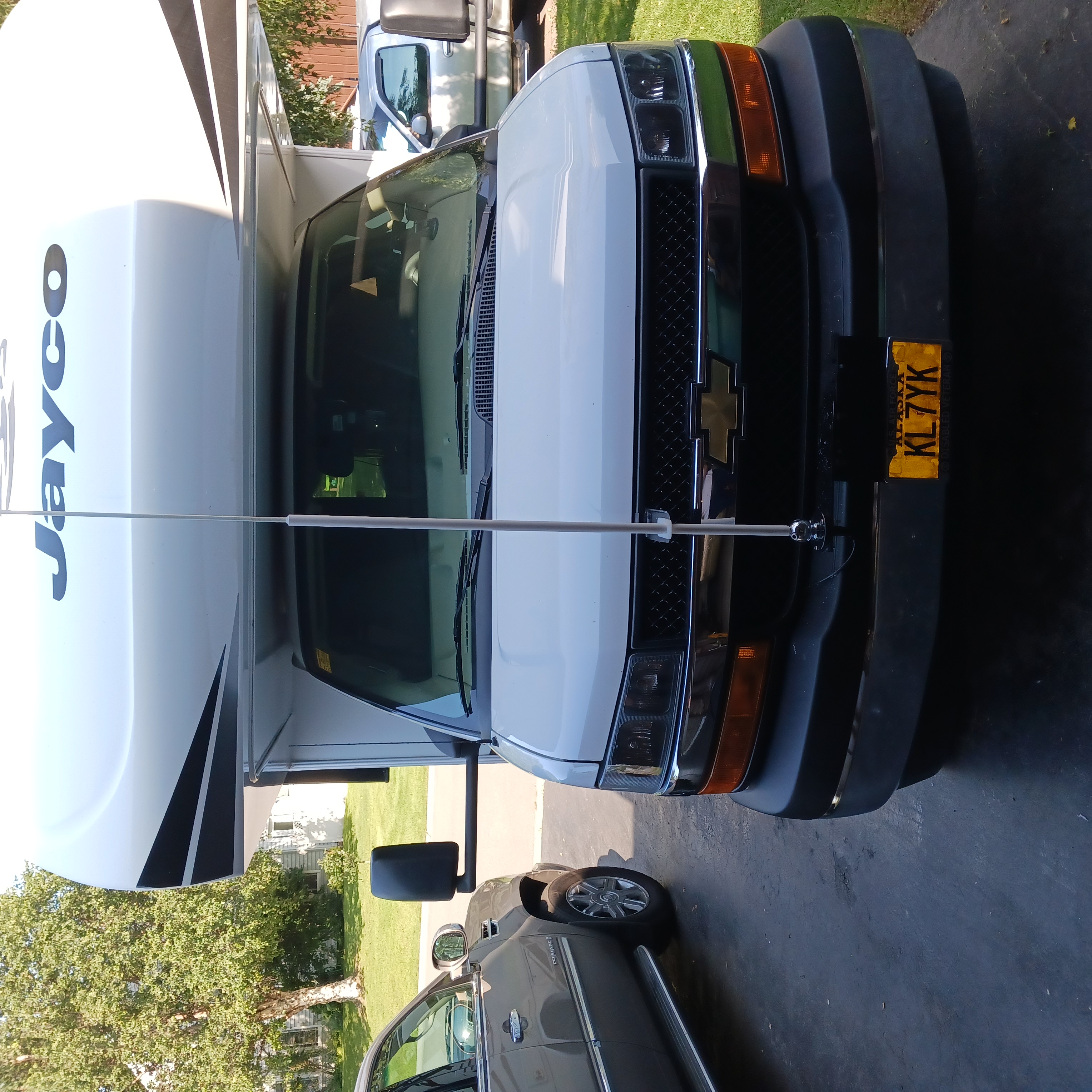 Mobile now includes a Jayco Motorhome.
Aboard that is both an FT-897 and a FT-857.
FT-897 is used when stationary using either a OCF dipole or military 33 foot Vertical.
FT-857 is for mobile operations using a modified CB whip (extended to 12 feet) and an SGC 2020 Autotuner.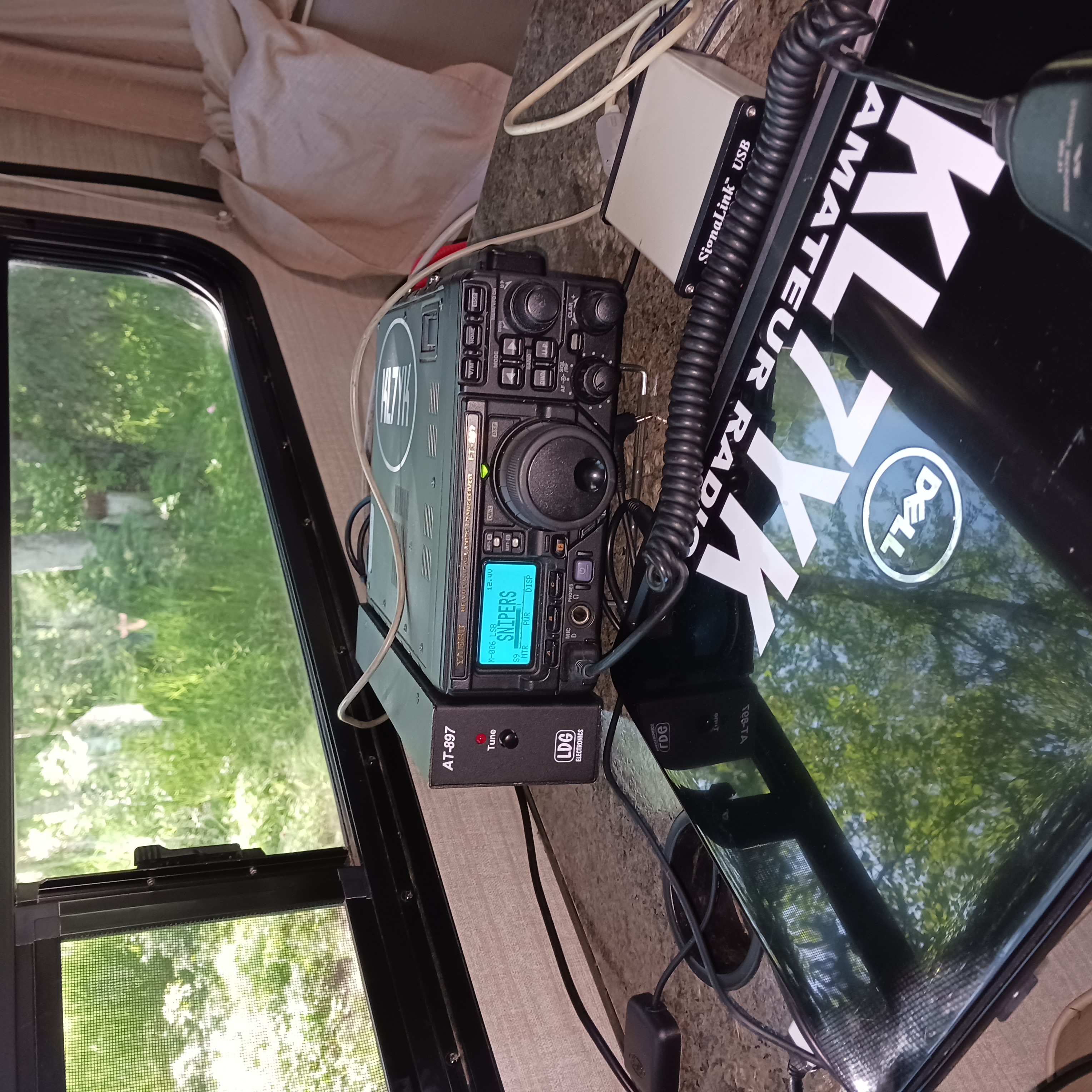 Yeasu FT-897D In the RV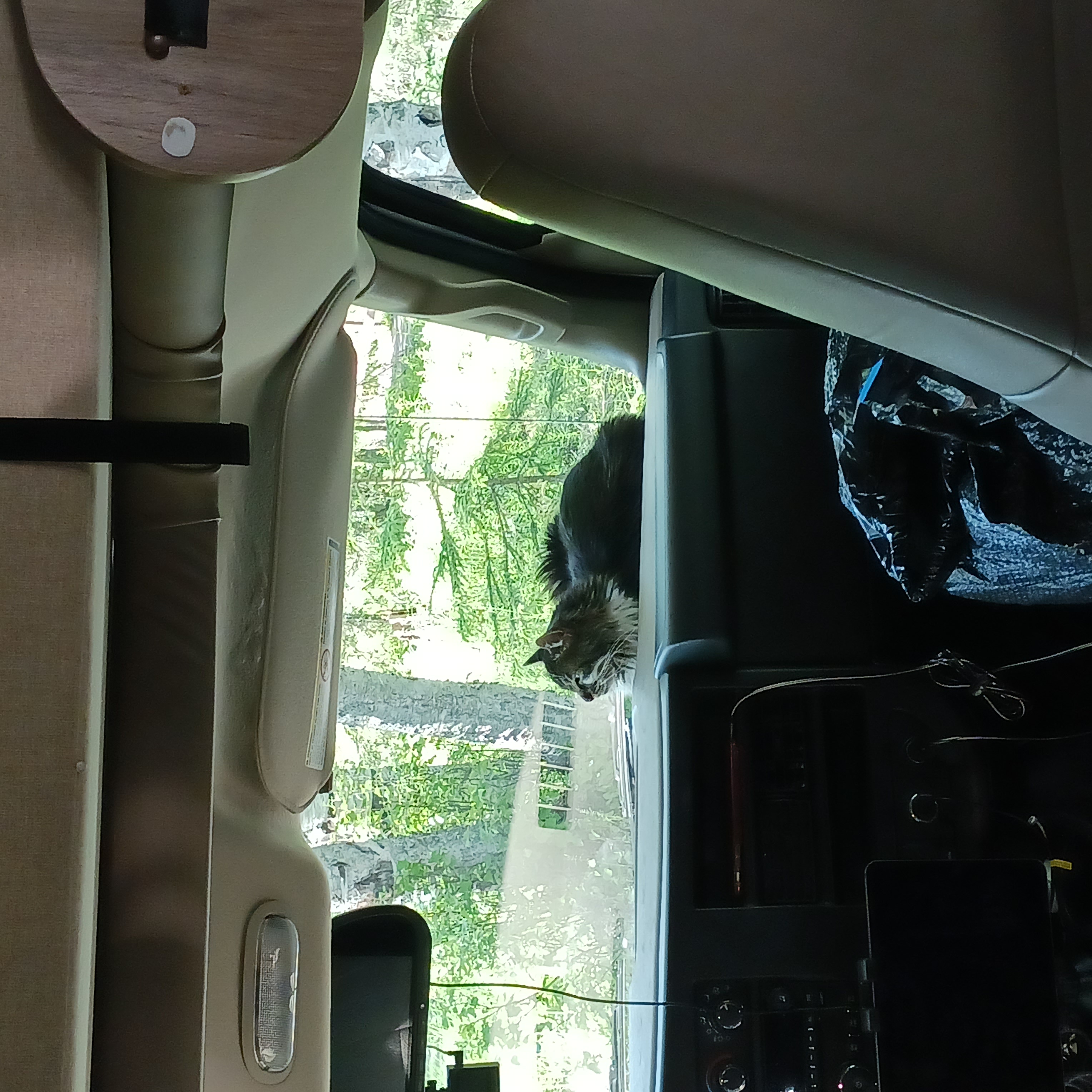 Zoe our RV Attack Cat!
------------------------------------------------------------------------------------
If your bored, take a look at a few QSL Cards
I have collected over the years..
-------------------------------------------------------------
Email me at "KL7YK @ ARRL.NET" (remove the spaces)

Last Updated on 17 Oct 2023