In Grid BP-51 and the 3rd Judicial District of Alaska

Link to the family Webpages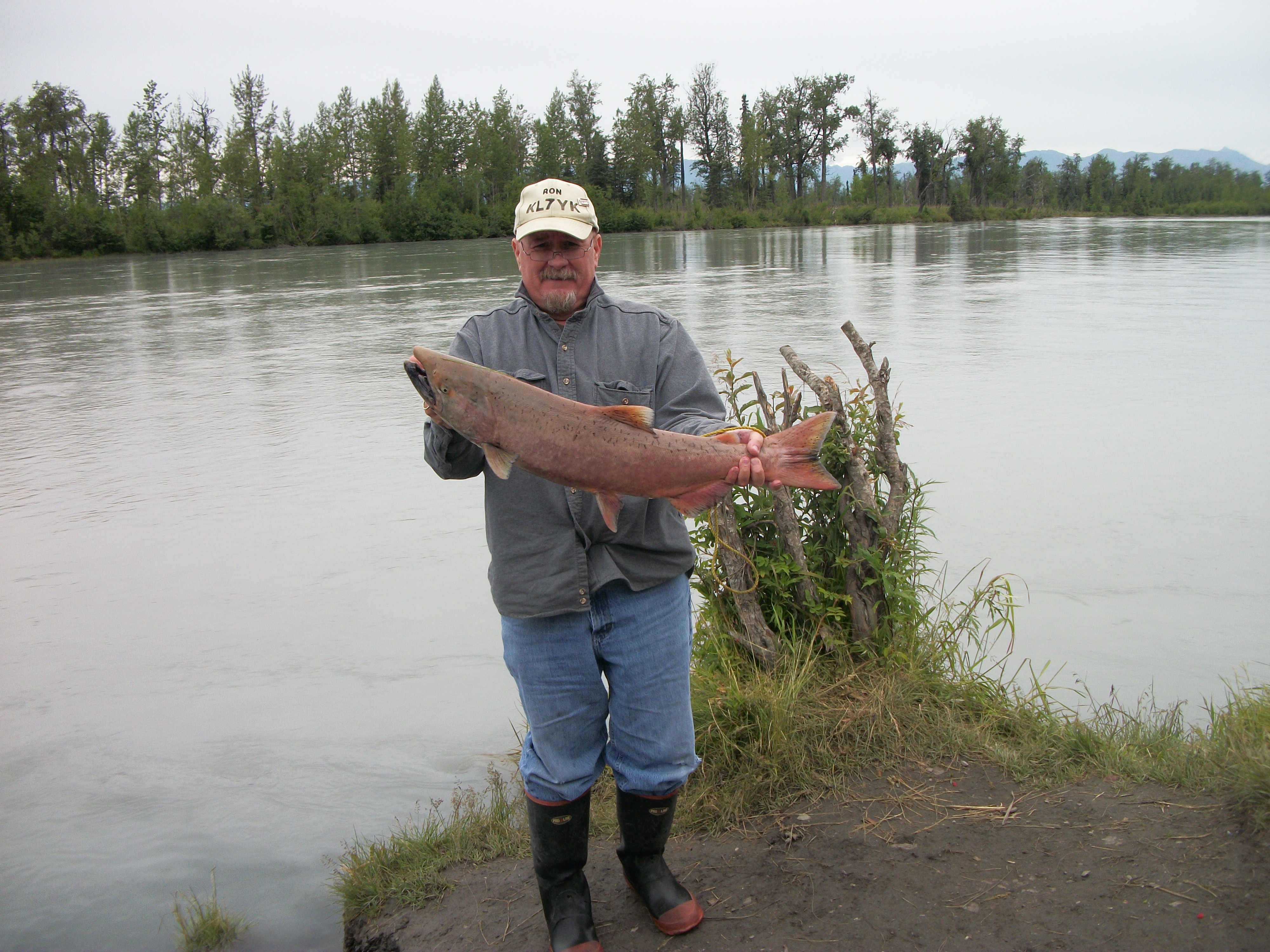 Small Chinook from July 1st.
(Click to enlarge)


Local Area Packet additions:
I have added the following VHF and UHF Packet resources.
UHF 441.175 at 9600 baud FM Packet digi via "KL7AIR"
VHF Packet 223.660 1200 baud FM Packet Mailbox at "KL7YK-5"
Army MARS Alaska Page
For grins, seems a few folks record contacts onto Youtube, here are a few.

N5XTC in Sept 2014

N2CEP in Dec 2014

Polish Station in Mar 2014

KB3RRV in Nov 2013
EQSL Link - KL7YK
QRZ.COM Link - KL7YK
HRDLOG Link - KL7YK
| | | |
| --- | --- | --- |
| | | |
| | | My Weather Station Info |
| My Online Logbook | | |
Home Station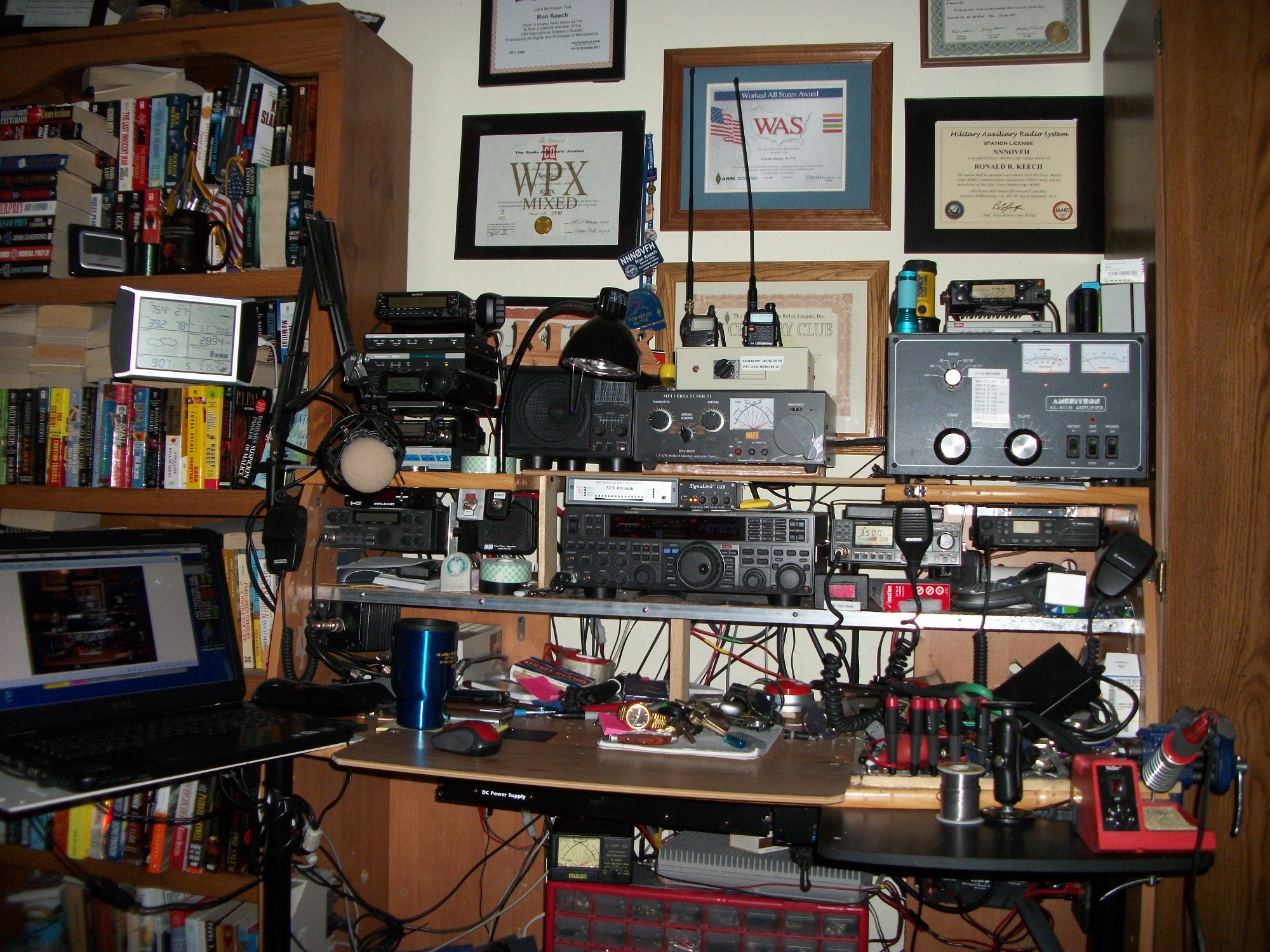 Yes its a mess, but it's my mess!
(click to enlarge)

FT-950, FT-857D, TM-V71A, TM-261, TM-221A
TM-3530A, Motorola GTX 900
Antenna Farm- G5RV laying on the roof
Various attic antennas due to the HOA.

Even have an Ameritron 811H Amp
for those
noisier days on HF.
Operate most all of the digital modes.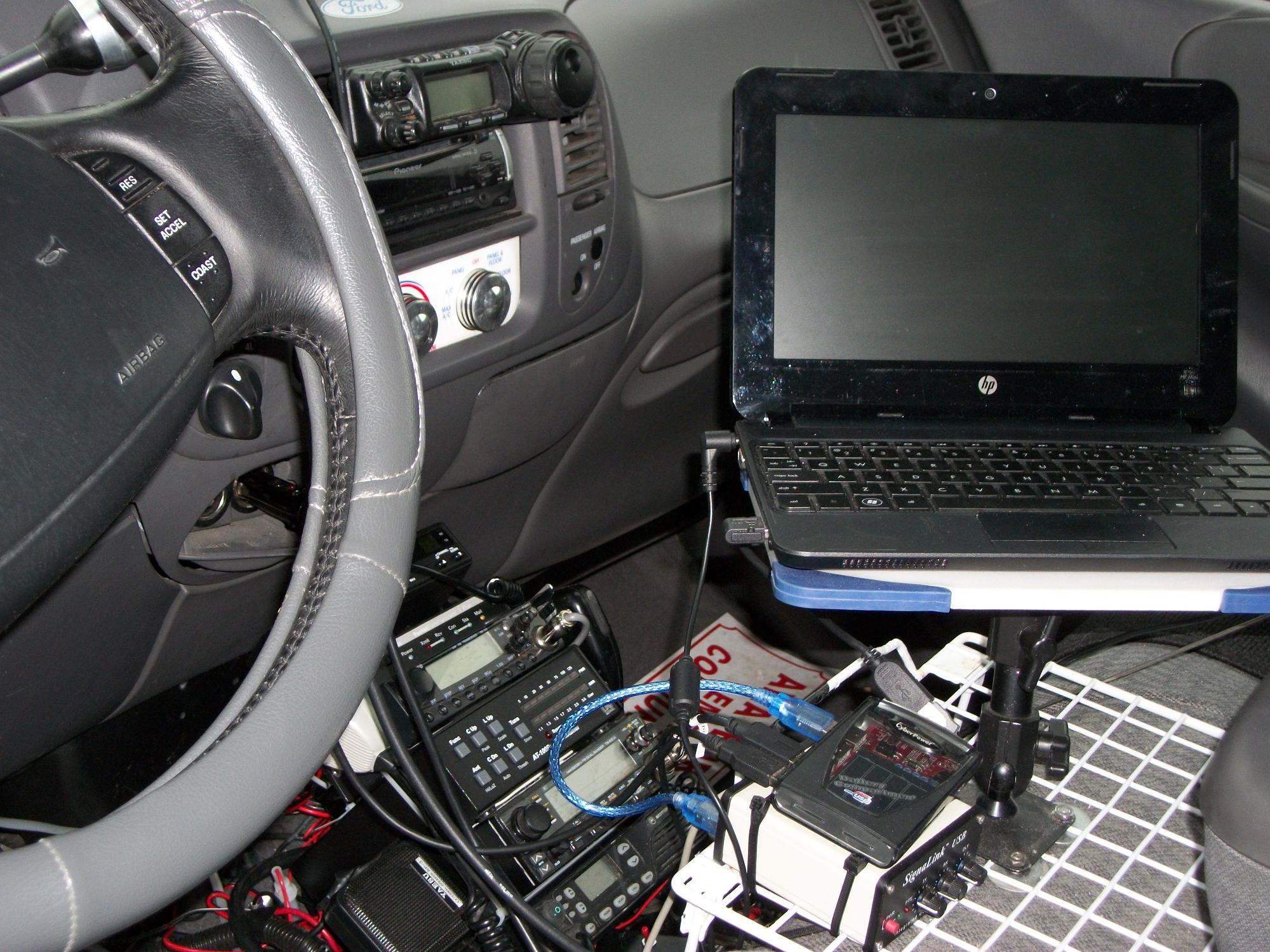 Mobile Operations
Ford F-150 Stepside
FT-857D, DR-150, Motorola GTX 900, TM-631A
Dell Laptop and Signalink used for APRS, Packet,
PSK-31, RTTY you name it. Even JT65/9!
I can also check Winlink Mail on VHF
HF antenna is a Larry's Standard 6-160 Screwdriver.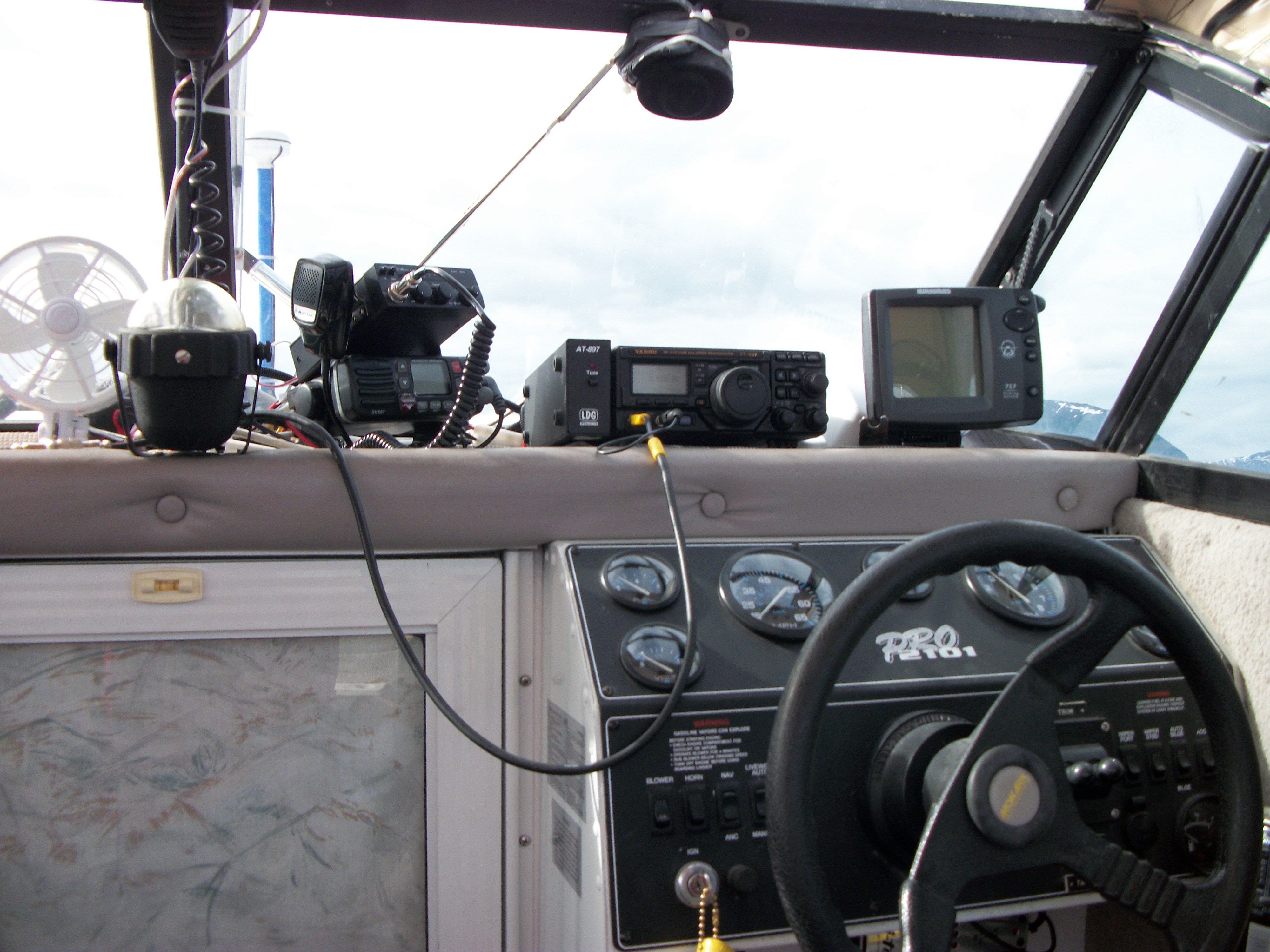 Marine Mobile Operations
1996 Monark Dakotah 2101
Boat is a 22 foot cuddy cabin, aluminum hull.
FT-897D into another Larry's Standard 6-160
screwdriver. Also carry a Laptop with Signalink on board
for the digital modes. I use Winlink on the boat via Winmor.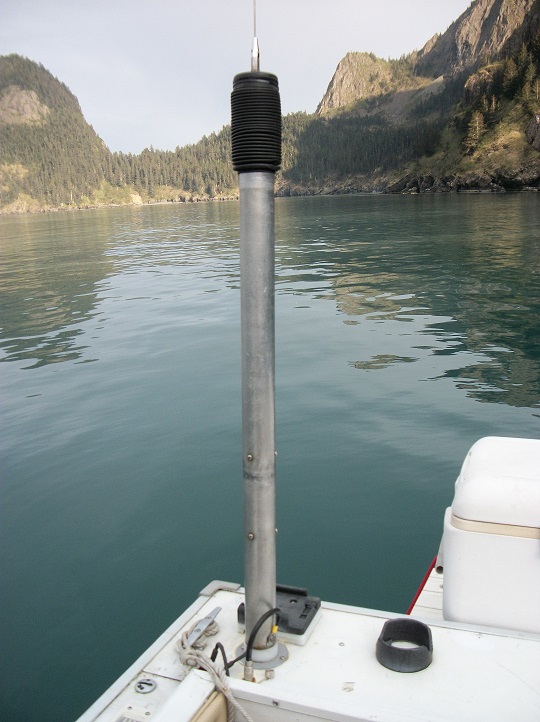 My Marine 6-160 Standard Screwdriver


If your bored, take a look at a few QSL Cards
I have collected over the years..


Email me at "KL7YK @ ARRL.NET" (remove the spaces)
Last Updated on Sept 1st 2015.